If there's a fundamental flaw with product reviews, it's the typically short duration that reviewers have with the item before hitting a publishing deadline or needing to return the product to the manufacturer. With rapid product refreshes, the lifetime of any particular product can be short, which can often render longer evaluations as impractical.
But as technologies mature, consumers are decreasing the rate at which they upgrade their products. In digital photography, both lenses and camera bodies produced in the past few years are still going strong. Is it nice to have 48MP? 100MP? Sure, but for many applications, 24MP does the job just fine.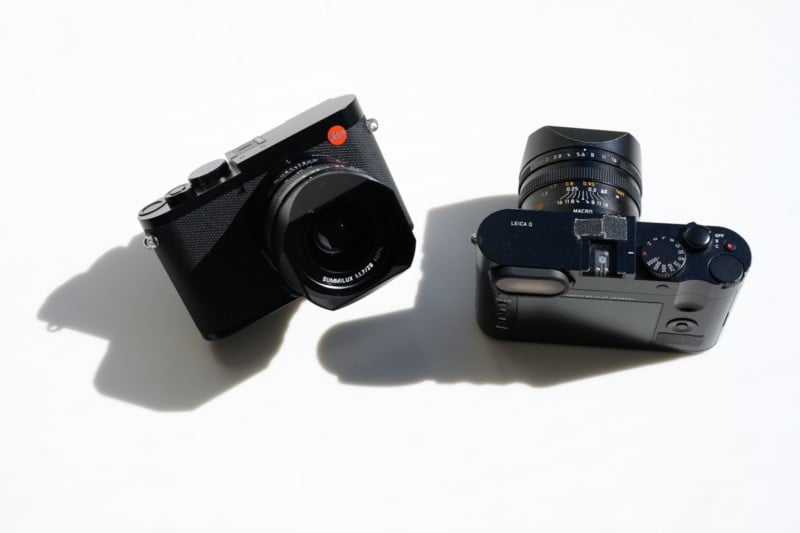 I say this with partial irony as I've just upgraded to a Leica Q2 after having owned a Leica Q for 3.5 years. But my Leica Q is still an amazing camera, and given that there are many good deals on this camera to be found, I thought it would be a good time to re-review the camera after using it for 40 months and taking over 60,000 photos as it traveled with me to 19 countries.
I ordered my Leica Q on June 20, 2015, and took delivery of it in September of that year. As a replacement for an aging and well-worn Sony RX1, the increase in size and weight was noticeable, but it still fit my criteria for a full-frame, compact travel camera.
Pros
Lens
The Q features a 28mm f/1.7 lens – a curious choice to many people. Why not the more typical 35mm FOV of street photography? And in truth, the lens did feel very wide initially. But the FOV is the same as many smartphones including the iPhone and Google Pixel, so over time, 28mm has become a very comfortable way of seeing for many people.